Crappie Baits
Mega Grub
Mega Grub
The MEGA GRUB - Crappie Bait
Having achieved a sensational ascension to be a part of the top 25 anglers in the nation (in his first year), Jeremy  incredible ascension takes root in accepting no compromises. 
He was unable to find the perfect balance for his baits for crappie fishing. There were good products available but good was not enough for a perfectionist angler. That's why he invested himself, personally and professionally into  Crappie Monster. 
Designing the perfect bait is now as simple as it might sound: there are hundreds of hours of costly research involved in the process, endless trials, and the manufacturing process had to be mastered to get flawless bait every single time.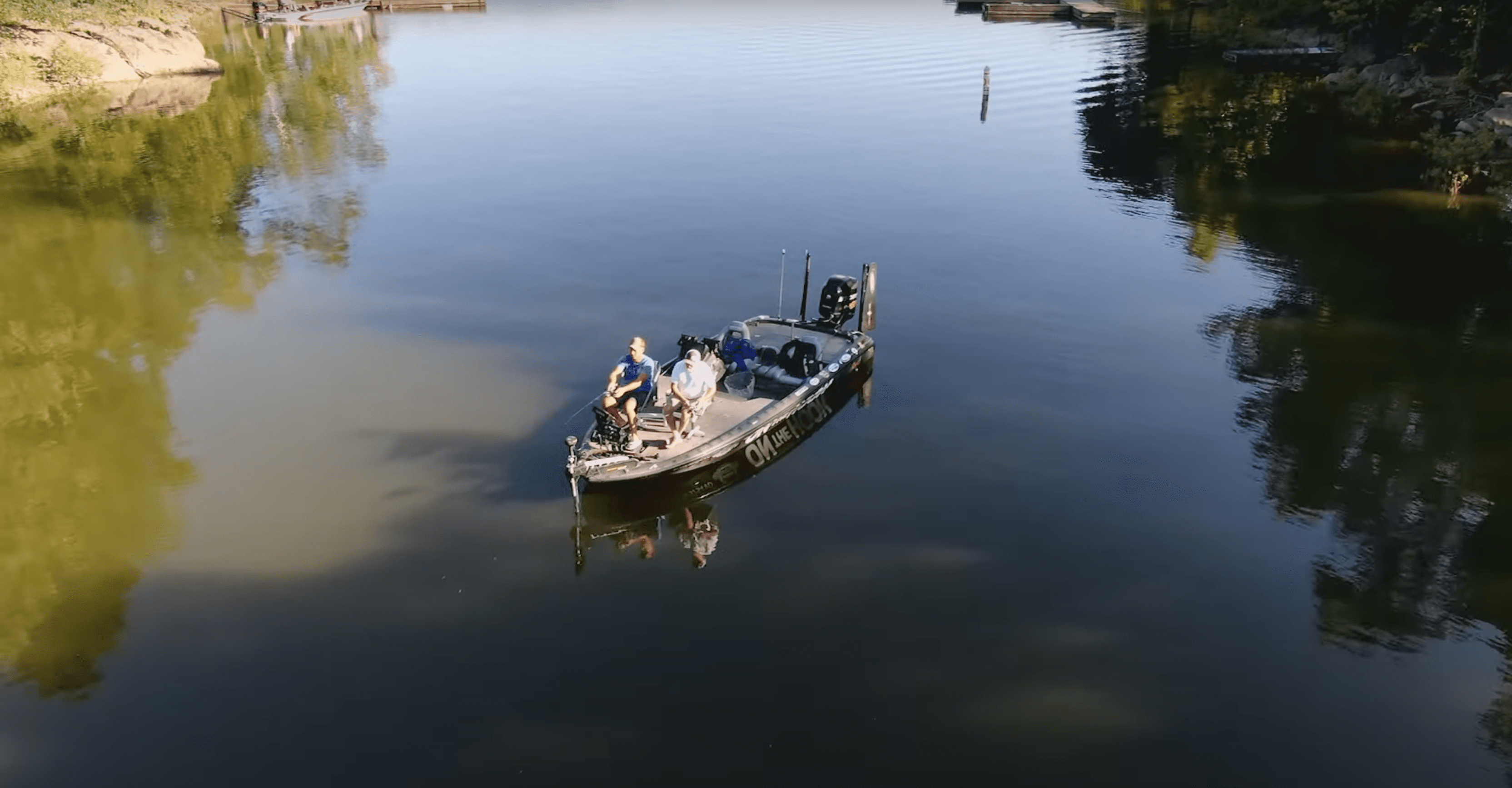 The best crappie bait ever? We believe it is.
Our MEGA GRUB baits are designed to be the best in class. We don't compromise - ever.
View all of Crappie Monster's products - today!
Life like - Watch our baits "fly"!
When we say we design our bait to be "life-like", we mean it. Watch this Crappie Monster bait fly in the wind as we progress on the lake. Now imagine the same movements in the water. Simply irresistible.