Meet our world-class baits.
Meet our world-class baits.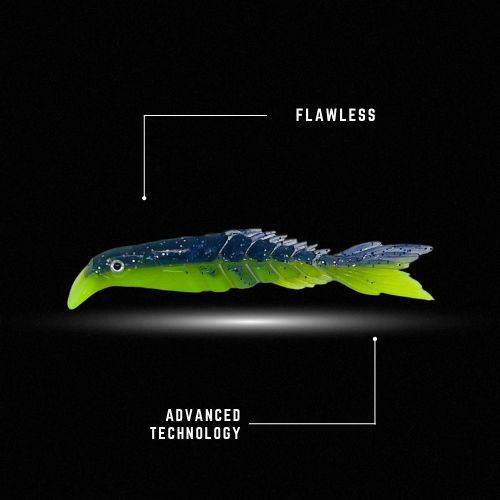 The Ideal Crappie Net: The Outlaw
Why is Crappie Fishing so exciting?
At Crappie Monster, we would describe the excitement around crappie fishing as a unique combination of both the thrill of the chase and the peacefulness of being on the water. Crappie fishing is a sport that allows anglers to enjoy the outdoors, whether they are on a large lake, a river, or a small pond, the challenge is always there.
The thrill of crappie fishing comes from the excitement of trying to outsmart these elusive fish. Crappie are known for their wariness and can be difficult to catch, so the challenge of fooling them into biting is a big part of the excitement. The adrenaline rush of feeling a bite and then reeling in a fish is something that never gets old, especially when you are able to land a big one.
At the same time, crappie fishing is a sport that can be enjoyed in a peaceful and relaxing manner, which makes it a great way to unwind and escape from the stresses of everyday life. Whether you're fishing alone or with friends and family, being on the water has a calming effect that is hard to replicate. The peacefulness of being on the water, the sound of the birds, the sun setting, and even the occasional fish jumping, are all things that make crappie fishing an enjoyable activity.
Overall, crappie fishing is a sport that offers a unique combination of excitement and relaxation, making it a favorite pastime for many anglers. Whether you're a seasoned pro or a beginner, crappie fishing is a great way to enjoy the outdoors and spend time with loved ones.
On The Hook Fishing | OUR TV SHOW
Cooking Crappie: Delicious Recipes and Cooking TipsCulinary Guide to Cooking …